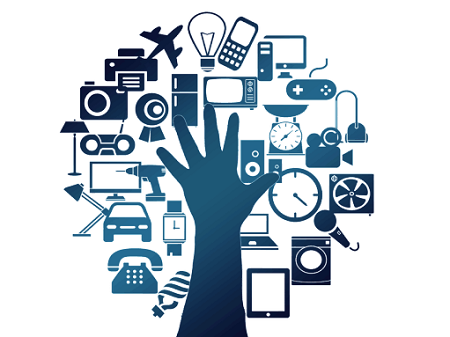 Internet of Things Service Platform
A software platform supporting applications related to the Internet of Things domain with particular focus on the design, development, and experimentation of a system for the Orchestration of services associated to Things. Such a platform is supposed to be scalable, fault tolerant, and based on the Event Driven paradigm paradigm which exploits the Asynchronous I/O technology.
Ref. Stecca, M., Moiso C., Fornasa M., Baglietto P., Maresca M., A Platform for Smart Object Virtualization and Composition, IEEE Internet of Things Journal, Vol. 2, N. 6, 2015, Pages: 604-613.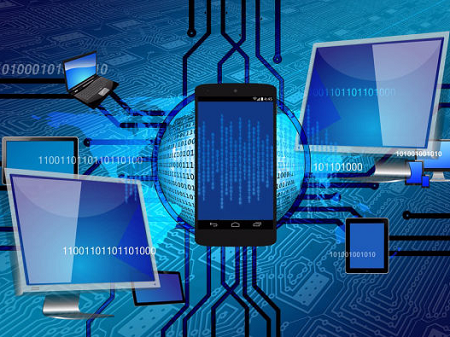 Software Defined Ethernet Networking with an improved Spanning Tree convergence
The project delivered a technique called Bounded Latency Spanning Tree Reconfiguration (BLSTR), which guarantees worst case recovery latency in the case of single faults by adopting a time-bounded bridge port reconfiguration mechanism and by eliminating the bandwidth-consuming station discovery phase that follows the bridge forwarding table invalidation due to reconfiguration.
Ref. Fornasa, M., M. Stecca, M. Maresca and P. Baglietto, Bounded Latency Spanning Tree Reconfiguration, Computer Networks, Elsevier Publisher, Vol. 76, N. 1, 2015, Pages: 259–274.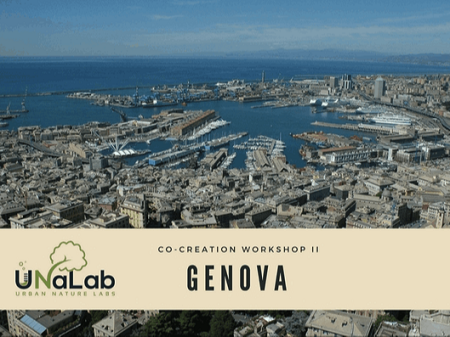 UNaLab
UNaLab is a project funded by the European Union under the Horizon 2020 research and innovation programme. The UNaLab consortium is comprised of 28 partners from 10 cities across Europe and beyond, including municipalities, research, business and industry. The UNaLab partner cities commit to addressing the challenges that cities around the world are facing today, by focusing on climate and water related issues, within an innovative and citizen-driven paradigm. With three demonstration cities, seven replication cities and several observers, the UNaLab project aims to develop smarter, more inclusive, more resilient and increasingly sustainable societies through innovative nature-based solutions (NBS).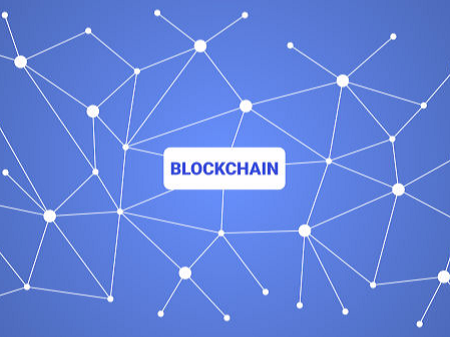 Blockchain for Supply Chain
M3S is participating in a project called "Logistic Data Space" on the application of Blockchain Technology to port operation. The project leverages the connection that M3S has had for decades with the Genoa Port Community System and the recent inclusion of the Port of Genoa, through Massimo Maresca, in the Task Force of the World Economic Forum on Blockchain for Supply Chain. The growing interest on Blockchain motivated the activation of a research line at M3S on its application in port operations, as well as more in general on global logistics. A preliminary result of such an investigation appears in the following document edited by the World Economic Forum, in which Prof. Maresca gave a contribution.
Ref. Inclusive Deployment of Blockchain for Supply Chains: Part 1 – Introduction, World Economic Forum.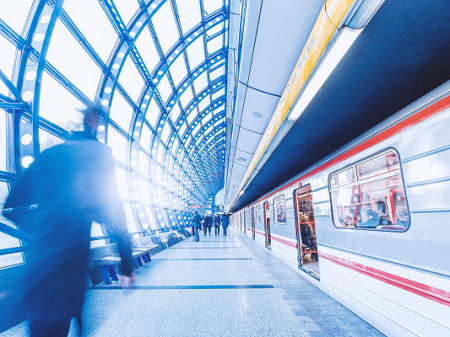 Integration Layer - Automation 2.0
The Integration Layer project provides platforms and tools to improve the way how systems and applications are connected in the domain of industrial automation, with a particular focus on railways automation and signaling systems. While exploiting best in class components as building blocks for data sharing (Message Oriented Middleware) and data storage (In-Memory Data Grids), the Integration Layer project adds value with its own features for complex event processing, payload validation, authentication and authorization, high availability and scalability across either local or wide area network.